Quality
High quality, ethically sourced couverture chocolate and premium ingredients
Small Batch
Each recipe is carefully made by hand in small batches
Fresh
Made fresh without preservatives and without artificial sugars
Current flavors
Each box will contain an assortment of the current flavors. If you'd like specific flavors, please list them in the "notes to seller" section at checkout and we will do our best to accommodate you!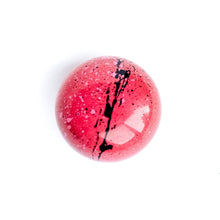 Strawberry Balsamic
Thick, rich, and sweet aged balsamic vinegar is combined with roasted strawberries and milk chocolate. Topped with a strawberry pate de fruit!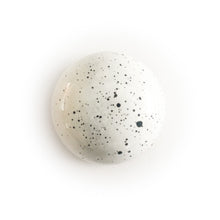 Creme Brulee
A decadent white chocolate ganache made with vanilla bean infused cream and finished with a crunchy sugar on the bottom.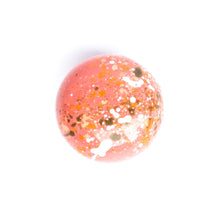 Passion Fruit
Sweet and tart passion fruit puree combined with a milk and dark chocolate ganache. A taste of the tropics in a single bite.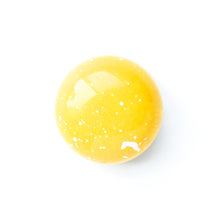 Lemon Curd
The most delicious milk chocolate ganache with a perfectly balanced blend of lemon curd, lemon zest, and lemon juice.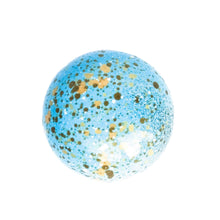 Peanut Butter
Caramelized, chopped peanuts combined with milk chocolate and natural peanut butter for a scrumptious peanut packed crunch.
Salted Caramel
Our original salted caramel, enrobed in a dark chocolate shell and topped with fleur de sel salt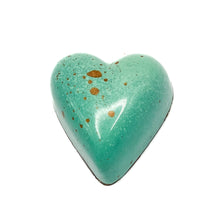 Key LIme Pie
Your favorite dessert in a bite! Creamy, tart lime ganache with a bottom layer of gingersnap crust. (Contains gluten)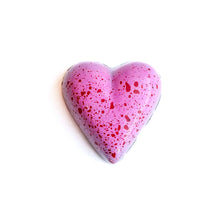 Tart Cherry
Pure tart, montemorcy cherry juice perfectly complemented with a 70% dark Guanaja chocolate from Valhrona. (Vegan friendly)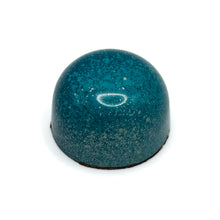 Fleur de Sel
The flavor of dark, caramelized sugar combined with a dark milk chocolate and a pinch of the flower of the sea (salt!)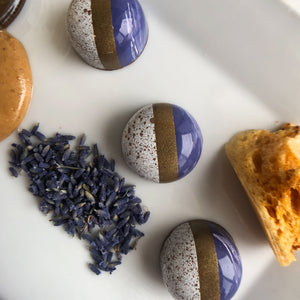 Unique
Our flavors and designs can be customized for your special event or gift!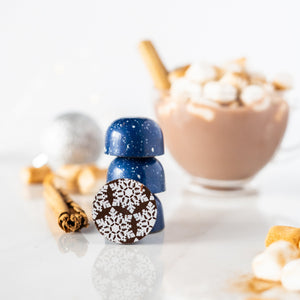 Creative
Hand painted with colored cocoa butter,  each truffle is a unique work of art.